Endeavor Clean - A Tradition of Quality Cleaning
Endeavor Cleaning Services LLC is a specialist hygiene cleaning company established in Dubai following our success in both the residential and commercial sectors, and in response to our growing customer base, we developed into a multi-faceted facility support services Company, with hundreds of high-profile reference projects across the entire UAE.
We value Customer delight and total satisfaction through consistent reliability and quality of service. Our work is monitored regularly by the Senior Management and supervisory staff, and our Customer Service Representatives ensure at least 25% of our customers are contacted within 2 days of completion of work to confirm complete satisfaction.
At Endeavor Clean, our unwavering dedication is fulfilling the diverse needs of individuals and companies seeking professional cleaning services of the highest caliber. With a steadfast commitment to environmental sustainability, complete trustworthiness, and a truly professional approach, we strive to exceed customer expectations.
Our comprehensive range of residential and commercial cleaning solutions is tailored to address every cleaning requirement. From thorough deep cleaning to routine maintenance and specialized tasks, our experienced team is equipped with the expertise and resources to deliver exceptional results. We take pride in adopting eco-friendly practices to minimize our environmental impact while upholding impeccable cleanliness and hygiene standards. With Endeavor Clean, you can expect not only a spotless and welcoming environment but also the reassurance that every cleaning task is handled with utmost professionalism and integrity.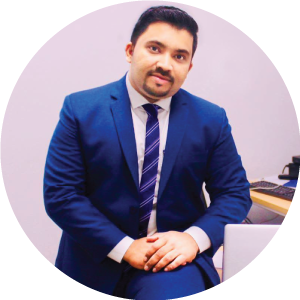 I recently used this cleaning service for deep cleaning of my apartment and was blown away by the results. The team was friendly, and efficient, and left my place looking brand new. I will definitely be using them again in the future and highly recommend them to anyone in need of any cleaning services in Dubai.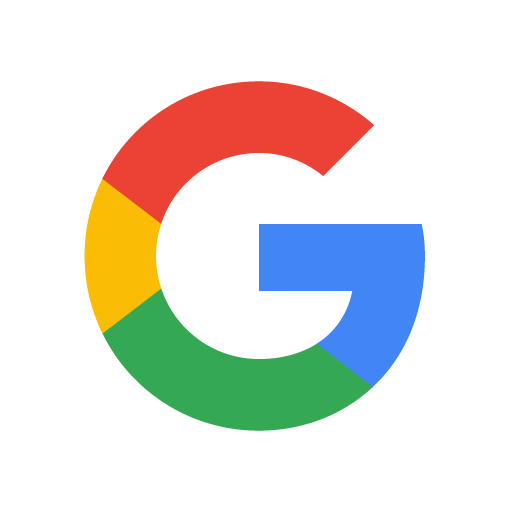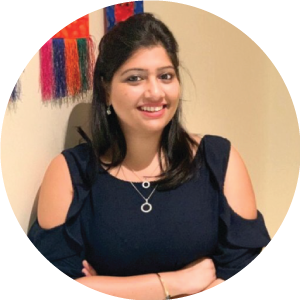 I just wanted to take a moment to thank the team at endeavor clean for going above and beyond to make sure my Ac is spotless. I have two young children and I'm always concerned about my indoor air quality so having a reliable cleaning company I can count on is a lifesaver. Thank you for all that you do!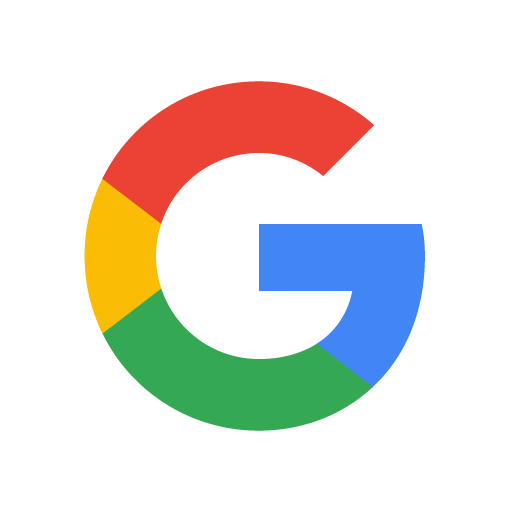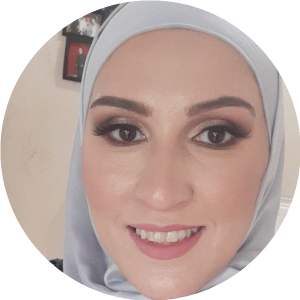 I don't normally give 5 stars on reviews, but this cleaning company truly deserves it. There are many companies out there that make claims and don't deliver but this company actually over-delivered by offering me free pipeline disinfection after cleaning my water tank. I highly recommend them.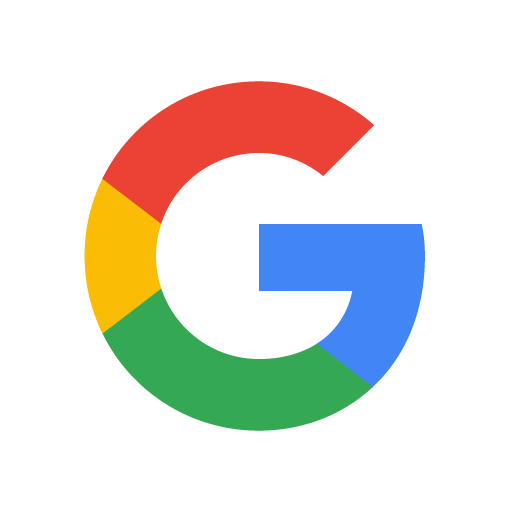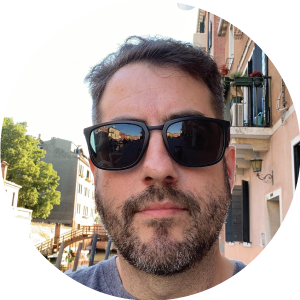 I've used a number of cleaning services in Dubai, but this one is by far the best. The attention to detail is outstanding and my home has never looked cleaner. I will definitely be using this company again in the future.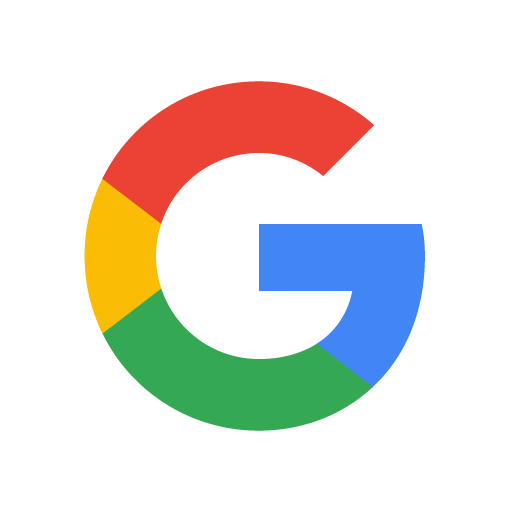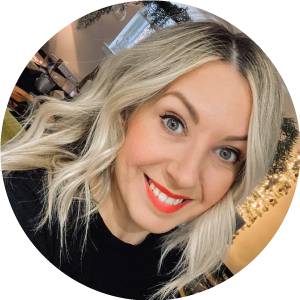 I had bad experiences with other cleaning companies that almost destroyed my sofa before, but I am so glad I gave this company a try. Mr. hawi's team was experienced – they were efficient, friendly, and did a fantastic job cleaning my sofa. I will definitely be using their services again.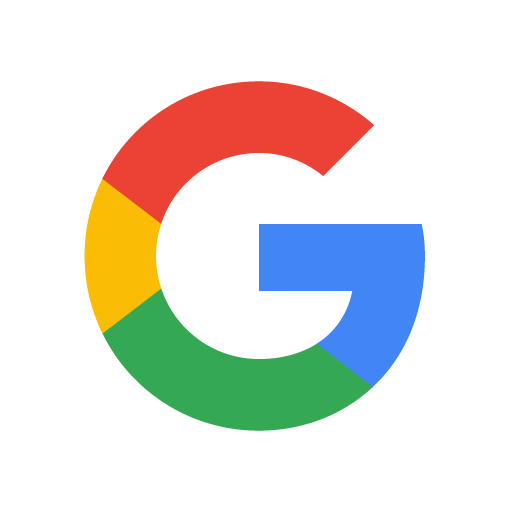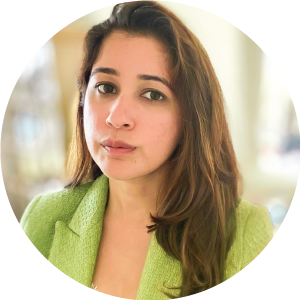 I've been using endeavor clean for carpet and home deep cleaning for over 2 years and have always been impressed with their services. The team is reliable and does a fantastic job, and the prices are very reasonable. Highly recommend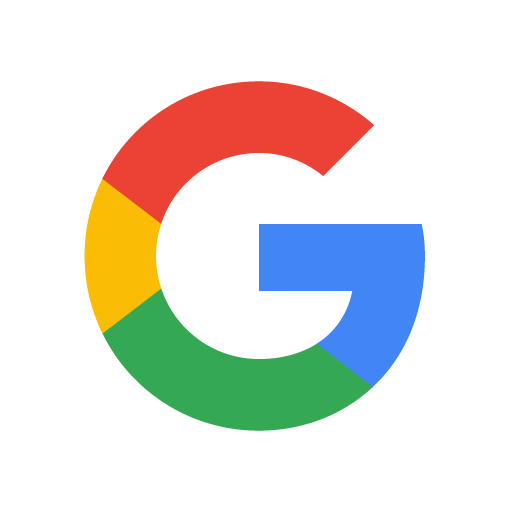 Fill out this form and our team will contact you to discuss your cleaning quote.