Premium Cleaning Services in Dubai
Welcome to Endeavor Cleaning Services, a professional cleaning services company based in Dubai with over 9 years of experience in the market. We have built a reputation for excellence all over the UAE by consistently delivering top-quality cleaning services to our clients.
Our team is dedicated to providing top-notch service to ensure that your home or business is always clean and well-maintained. Whether you need a one-time deep clean or ongoing maintenance, we have the skills and expertise to get the job done right.
Thank you for considering us. We look forward to serving you. Contact us today to schedule your service!
Professional cleaning services for your homes and businesses. With a team of highly skilled and certified technicians, we utilize industrial-grade equipment and bio-friendly, approved chemicals to provide top-notch cleaning solutions.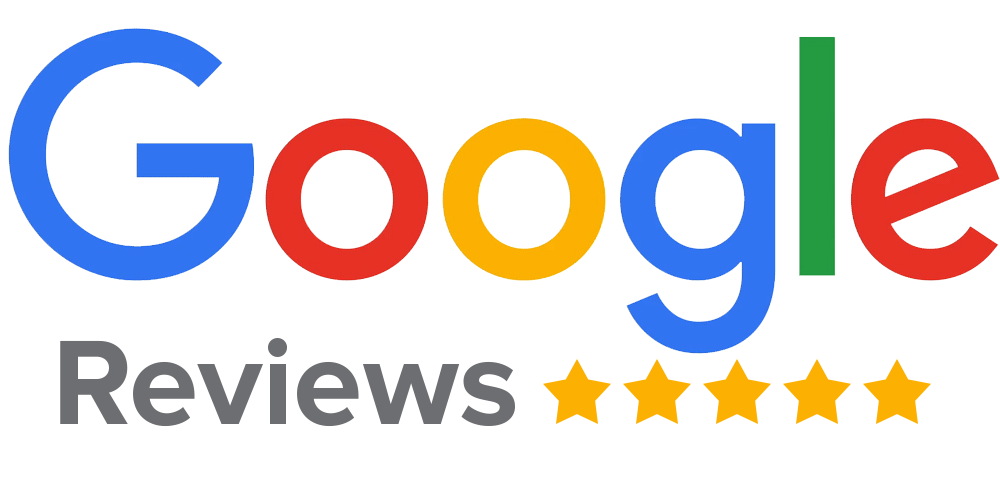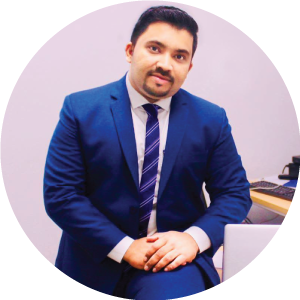 I recently used this cleaning service for deep cleaning of my apartment and was blown away by the results. The team was friendly, and efficient, and left my place looking brand new. I will definitely be using them again in the future and highly recommend them to anyone in need of any cleaning services in Dubai.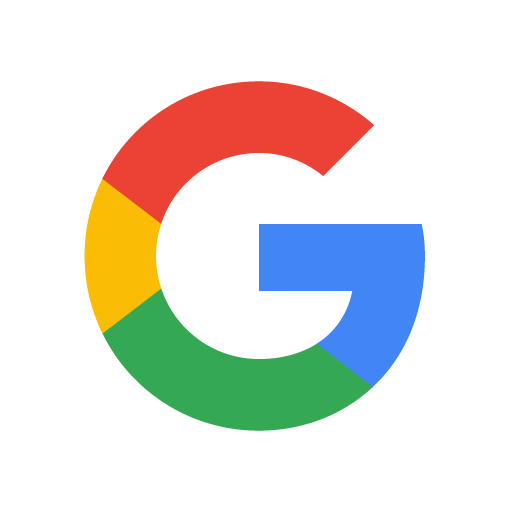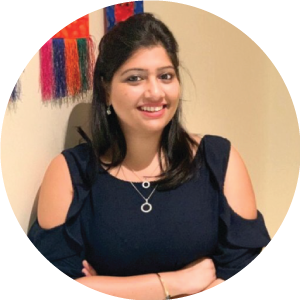 I just wanted to take a moment to thank the team at endeavor clean for going above and beyond to make sure my Ac is spotless. I have two young children and I'm always concerned about my indoor air quality so having a reliable cleaning company I can count on is a lifesaver. Thank you for all that you do!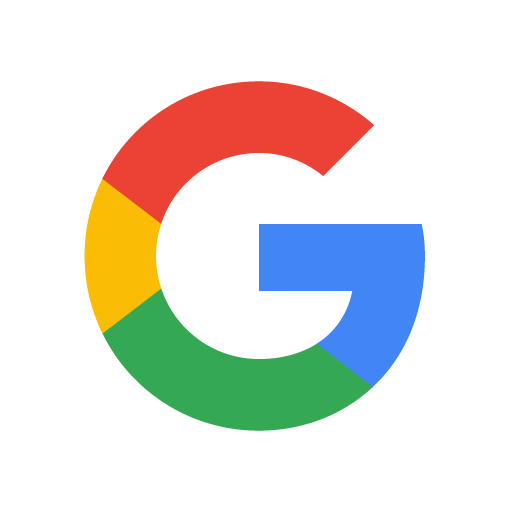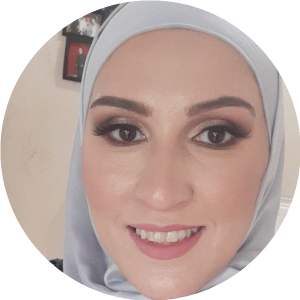 I don't normally give 5 stars on reviews, but this cleaning company truly deserves it. There are many companies out there that make claims and don't deliver but this company actually over-delivered by offering me free pipeline disinfection after cleaning my water tank. I highly recommend them.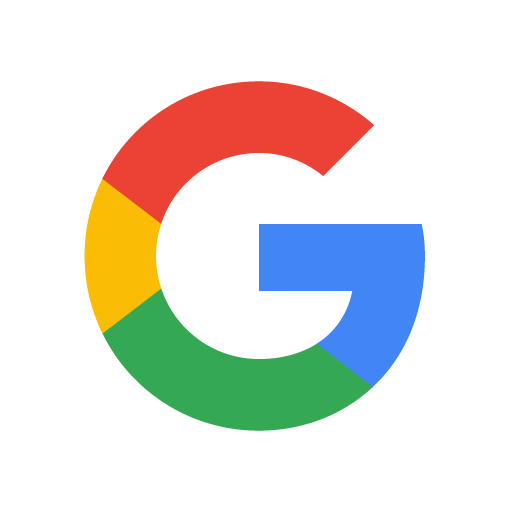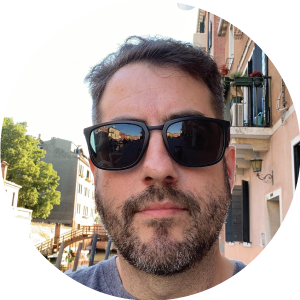 I've used a number of cleaning services in Dubai, but this one is by far the best. The attention to detail is outstanding and my home has never looked cleaner. I will definitely be using this company again in the future.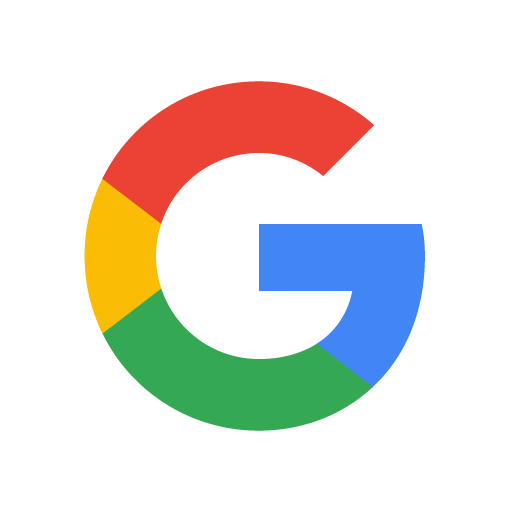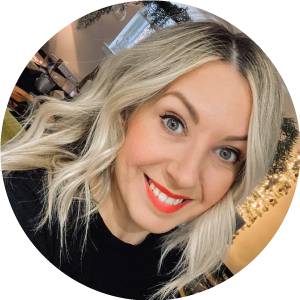 I had bad experiences with other cleaning companies that almost destroyed my sofa before, but I am so glad I gave this company a try. Mr. hawi's team was experienced – they were efficient, friendly, and did a fantastic job cleaning my sofa. I will definitely be using their services again.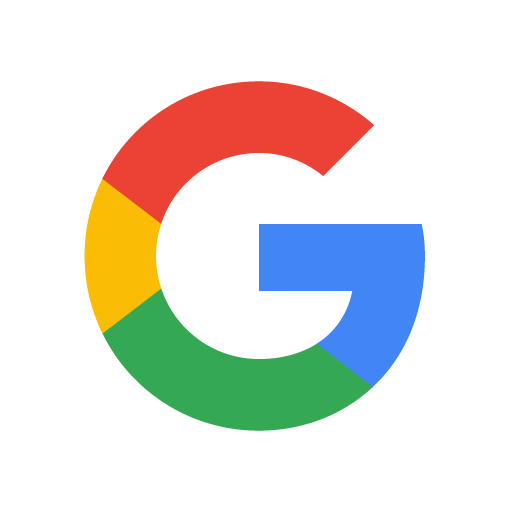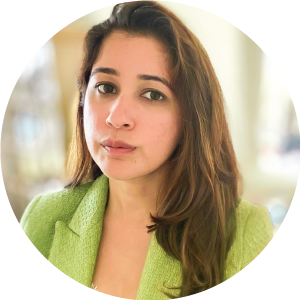 I've been using endeavor clean for carpet and home deep cleaning for over 2 years and have always been impressed with their services. The team is reliable and does a fantastic job, and the prices are very reasonable. Highly recommend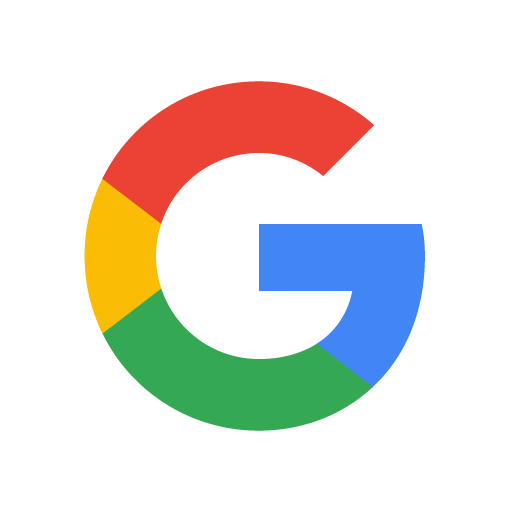 Our certifications in the cleaning sector are a testament to our expertise and experience in providing exceptional cleaning services. With ISO and other industry certifications, We are committed to delivering superior cleaning solutions that exceed our client's expectations.
Thanks to our extensive experience, we have had the opportunity to work with some of the most well-known companies in Dubai. If you have any business-to-business related inquiries, please don't hesitate to contact our team today.